Hi, I'm James!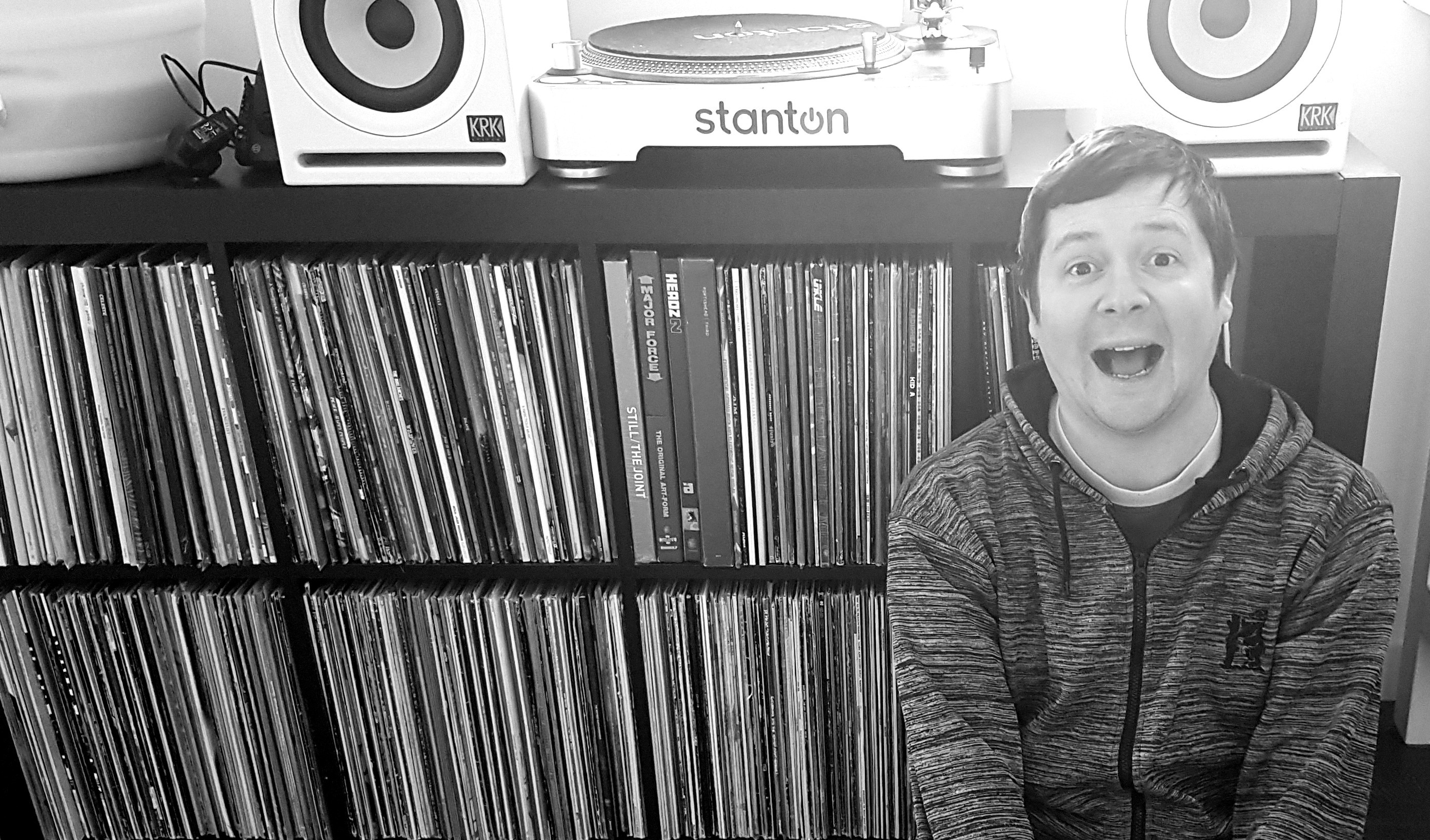 From Theatre Graduate, to QA, to SQL data analyst, to Business Intelligence Developer, to Web Developer, to Developer Advocate. From the stage and back to the stage, I sit in a happy medium between tech and theatre. I also pretended to be a DJ on the way.
I founded Birmingham's current PHP usergroup, brumPHP, and host/co-run a quarterly tech conference, Fusion Birmingham led by and founded by the Fusion Group.
I am a Senior Developer Advocate at Multinational Communications organisation Vonage / Ericsson.
I write and speak on PHP, Developer Culture and DevOps Tooling.
I don't like mumble rap.